BY HIS LOVE   -   WE ARE SAVED                                       
We welcome you to Mt. Olivet where you will have access to resources that will draw you closer to the Lord and help you develop a stronger relationship with Him. Share with us your prayer requests so that our members and others worldwide will pray for and with you. Here you will have the opportunity to worship with us on a weekly basis and together we will praise the Lord! If you ever visit Fort Lauderdale, know that our doors are open to you Sabbath morning and Wednesday nights for Prayer Meeting at 7:00pm . We invite you to share this website with your friends and family as you take the awesome opportunity to spread the Gospel via internet.
We are a Christian community and would love to have you join our family. To learn more about what we believe you can visit our About Us page. Please join us for Bible study, worship, and prayer.
Due to the CORONA (COVID-19) outbreak, we Live stream  our service on YouTube.
We pray you stay safe and trust in God! God bless you and your  Family!
Please view our YouTube video for more information! 
We are now on You-tube. You can view our service by going to YouTube.Com and search Mount Olivet SDA Church, Fl - Then click on LIVE. We pray you are blessed and encouraged by our service to our Lord and Savior. God bless!
                 2020 Year Of Evangelism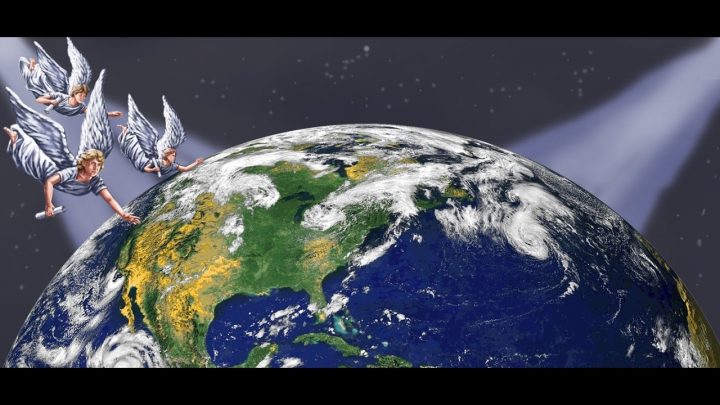 Click on the link Below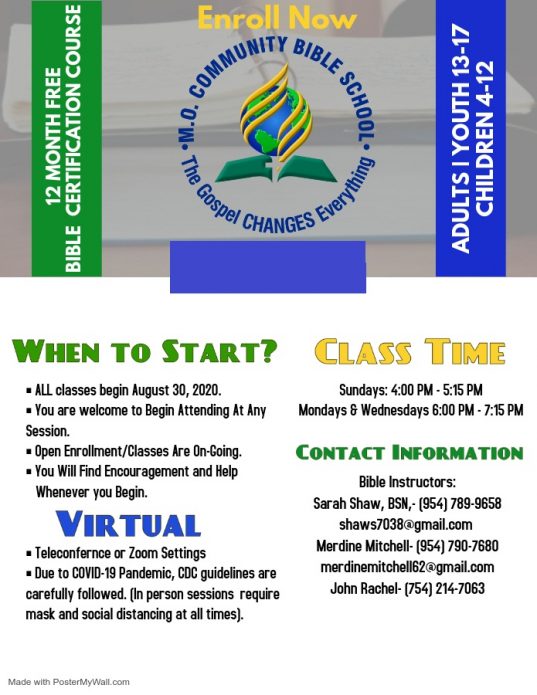 Pastor Dr. Fred Batten, Jr.
Mount Olivet SDA Church (Fort Lauderdale)
Join Us This Saturday
Service times:
Sabbath School: 9:00 am
Worship Service: 10:45 am                           
AYS - 1 Hour Before Sunset