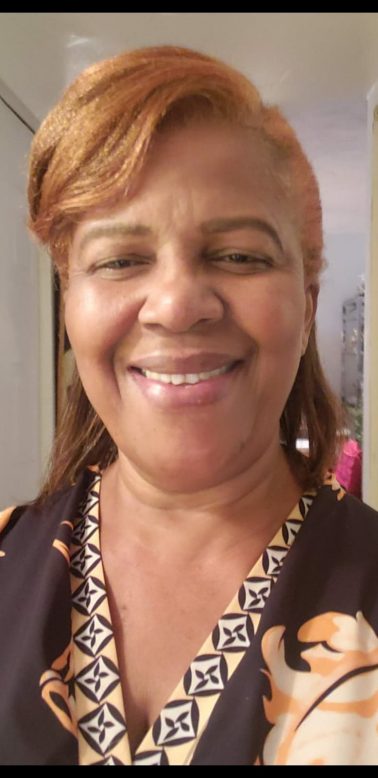 Leader - Patricia Rigby
 Mt. Olivet SDA Church 
 Prayer Ministry Goals and Purpose 
In living a daily lifestyle of unceasing prayer, our goal is to have a deeper relationship with our Lord and Savior Jesus Christ; and to pray for others to learn of the goodness of God and build a relationship with God as well.  
Through our outreach ministry of Prayer Walking Our Community, God has commissioned us to pray one for another so that we may be healed, and in doing so we will grow in intimacy with God through relationships. 
The Purpose of our Prayer Ministry is to pray for the Church and its leaders, pray for the sick, for the community residents for their needs and their concerns. Pray for the country and its government, pray in repentance and faith for revival and a spiritual awakening; so that we may experience God's divine encounter and be transformed by His grace and power.